Monthly Archives: January 2020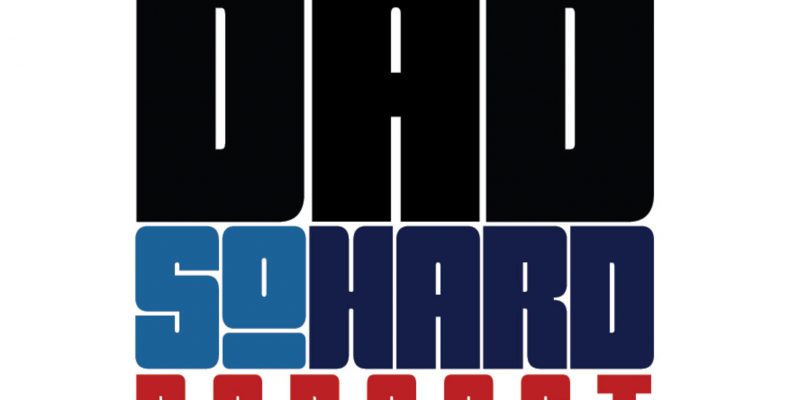 ---
---
Happy New Year!   DSH is back and starting the year off with a bang.   Danny shares his trials and tribulations fighting off illnesses over the holidays when dealing with family, vacation, birthdays and anniversaries.   Vinnie gives his quick take reviews on Nickelodeon Universe at the American Dream Mall and the Camelback Aquatopia Water Park and Ski Resort.   Vinnie launches a new segment called "What Book am I Reading?"   Danny tries to guess and roads lead down a path including a romantic sperm.   Go to Amazon today and order "Where Did I Come From"
Tell a friend about Dad So Hard and Join the DSH Nation. Buy a shirt to support for $20 dollars or best offer (seriously let us know).
Follow on Instagram @DadSoHardPodcast, Like on Facebook @DadSoHardPodcast and find us on Twitter (@DadSoHardPod). We love fan mail! Email us at DadSoHardPodcast@gmail.com.
Don't forget to leave us a review!
Recorded On location at Dad So Hard Studios located in Staten Island and Long Island NY. Music by Zack Greenstein @zgwiardzee
All things discussed on the Dad So Hard podcast are our own opinions and observations and not intended to be used as expert advice. Anything discussed on Dad So Hard is not a shared view, opinion or endorsed behavior of any of our employers.
Podcast: Play in new window | Download
---